Find the right Supplier, Connect with your ideal Buyer - Kipho Makes it Happen!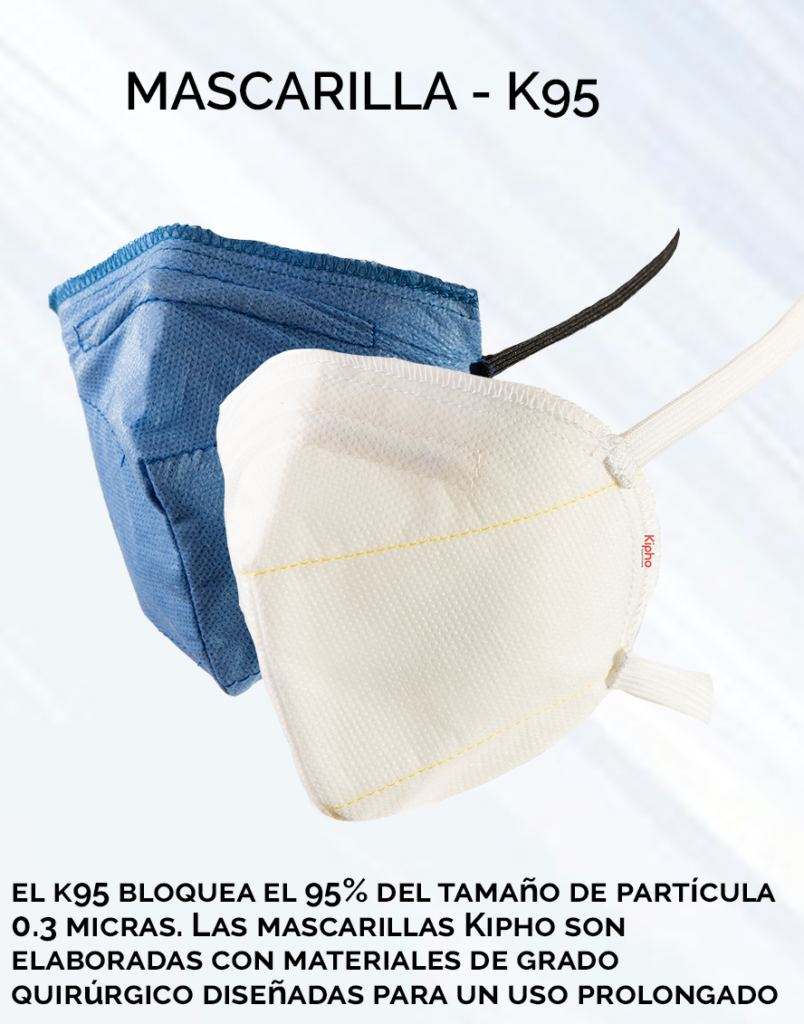 Apart from Kipho's own production capabilities – where we can manufacture various medical supplies at a fraction of the cost.
Of course – we also have a robust network of suppliers and can find you any medical supply on the planet in any quantity that you desire.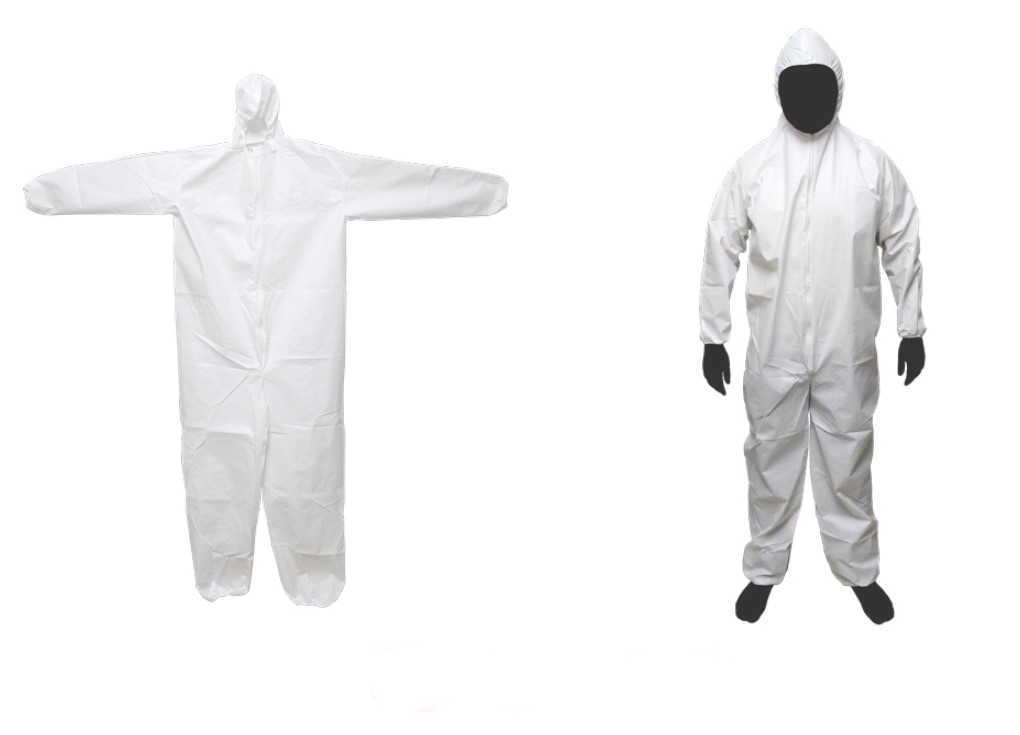 With a wide selection of providers, Kipho has the capacity to move significant volumes of product with ease.
Our global partnerships and on hands approach to problem solving makes Kipho a trusted partner in procurement and quality control.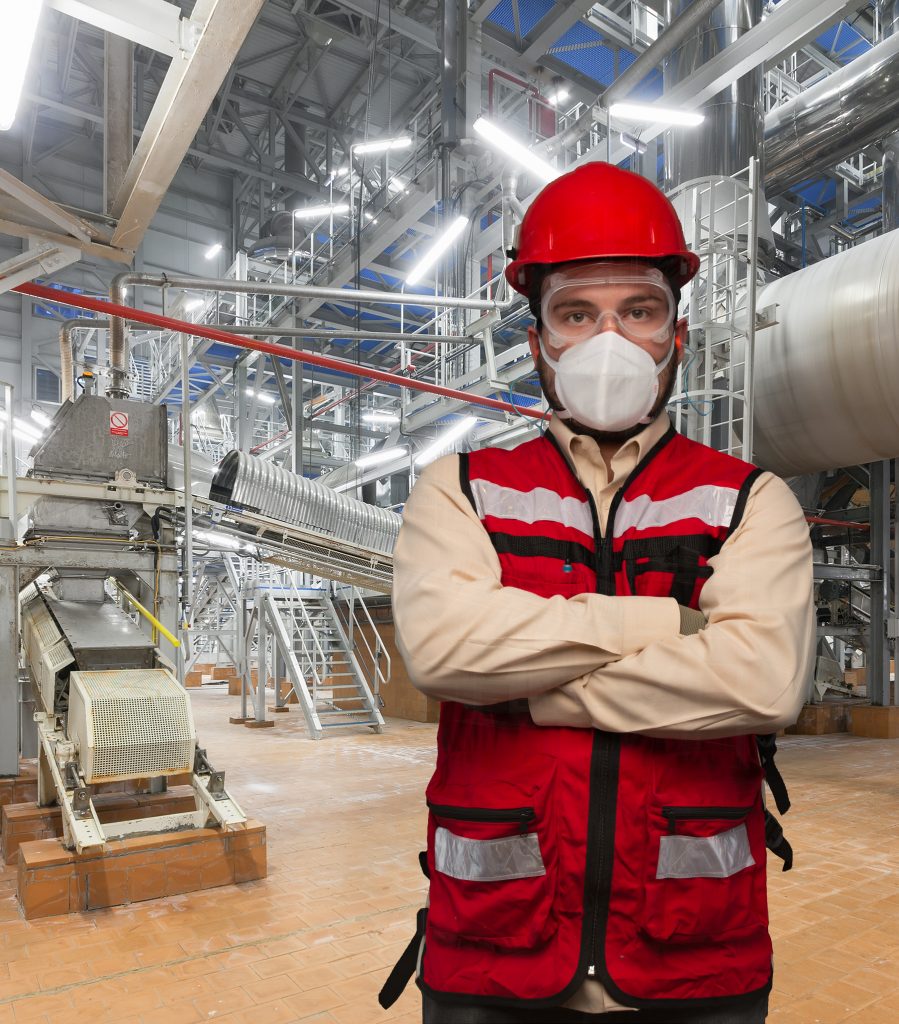 Servicing a wide range of industries, Kipho understands the need to Get Everyone Back to Work in a safe and responsible manner.
Our custom solutions provide our clients the assurance that no matter the order – Kipho delivers every time.
Medical Grade Gear on Demand
At Kipho – we believe in providing quality in everything we do. Where many companies try to cut corners, Kipho negotiates better deals. We believe that Quality can never be compromised.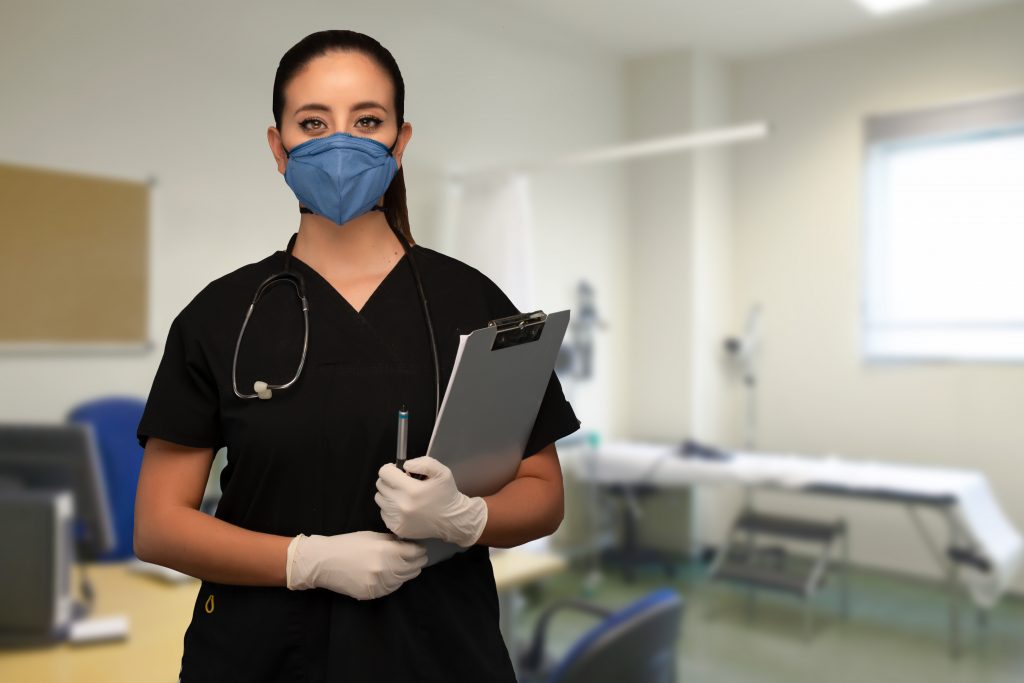 Prolonged use of any product wears the user down. Kipho products are designed to fit comfortably while maintaining health standards.
Fast Delivery for First Care Practitioners
We know that there is a great demand on high grade medical products. This is why at Kipho we have a preference to those who are currently on the Front line. We will expedite orders and optimize processes for future deliveries.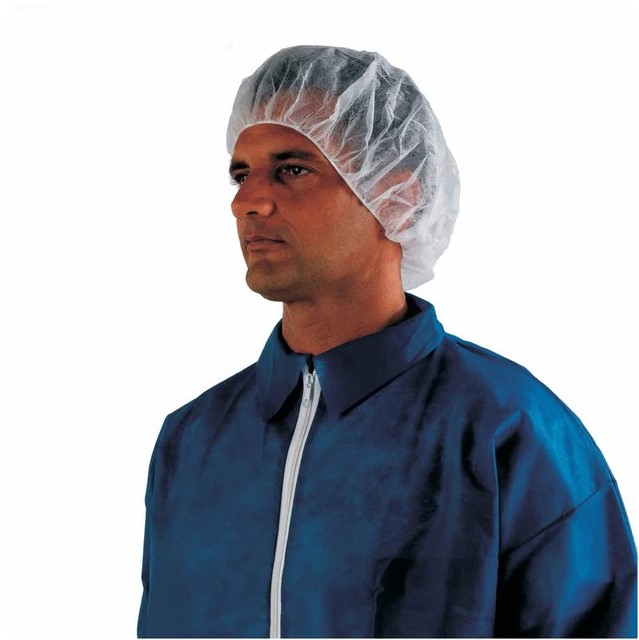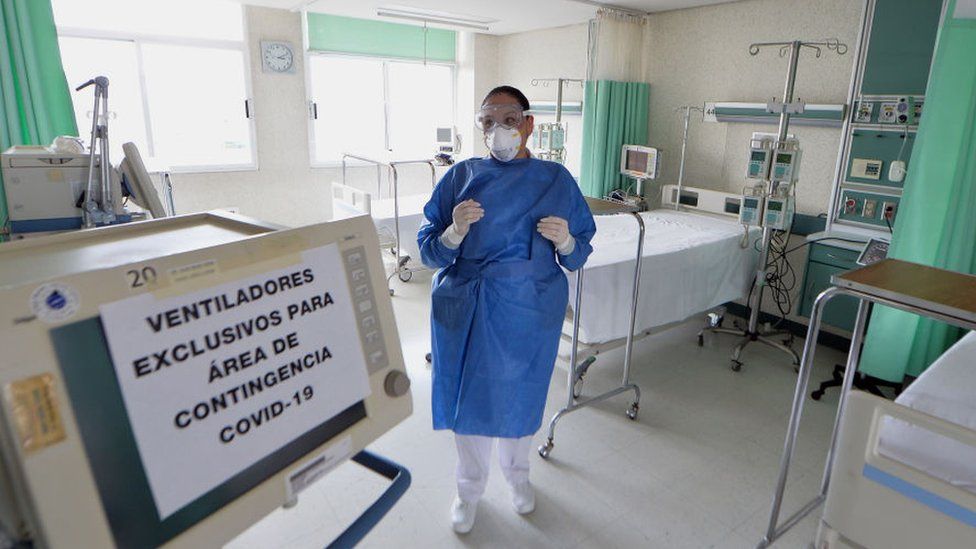 We know that our hospitals and healthcare facilities are under a lot of strain these days – this is why Kipho in your corner allows you to forget about supply chain issues, and focus on what really matters.
Kipho has many different solutions for your Medical Needs. Get in touch with us and let's see how we can make your life easier.