DELIVER THE GOODS WHILE ENSURING QUALITY AND SAFETY AT THE MOST AFFORDABLE PRICES!
OR COMMONLY KNOWN AS THE KIPHO WAY!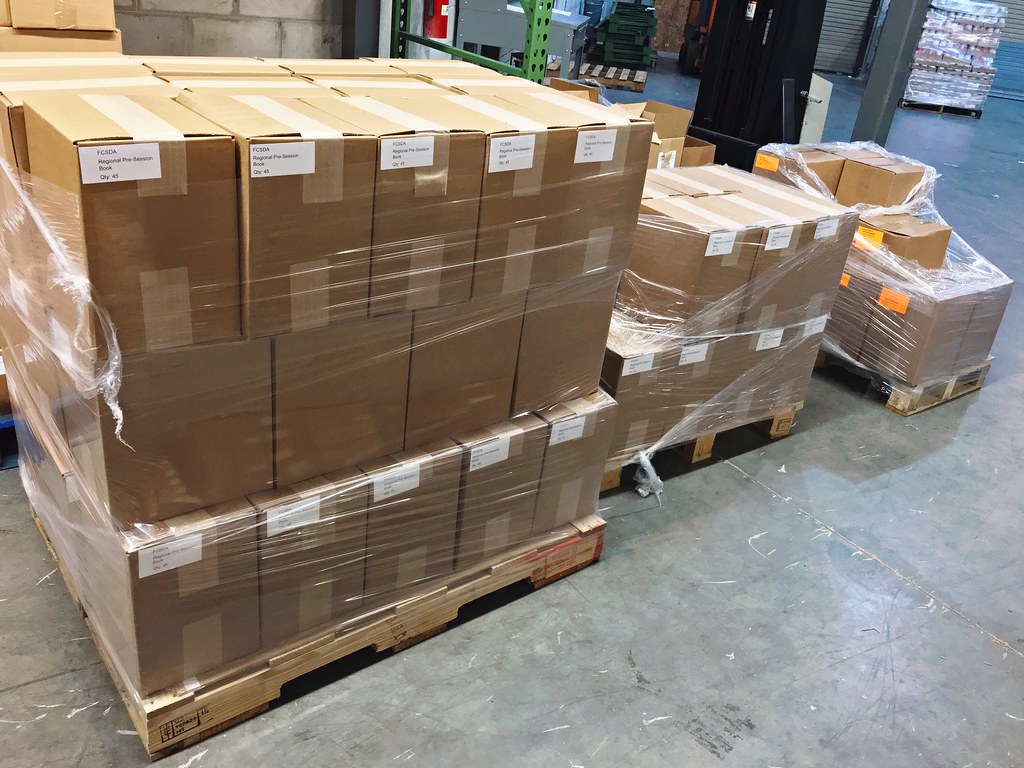 Kipho understands the dynamics with Importation/Exportation.
Our company has good standings with Customs Agents from all over the world. We ensure that your goods always reach their destination.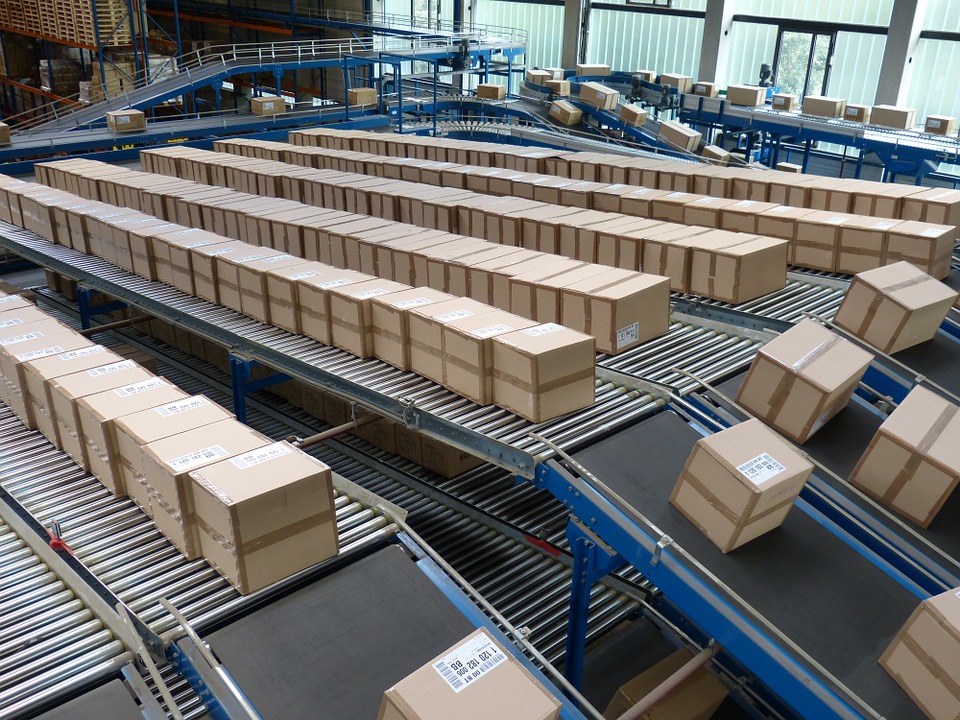 Our Robust Networks allows us to tap into a Global Network of Logistics companies and service providers giving us the ability to ship in significant volumes.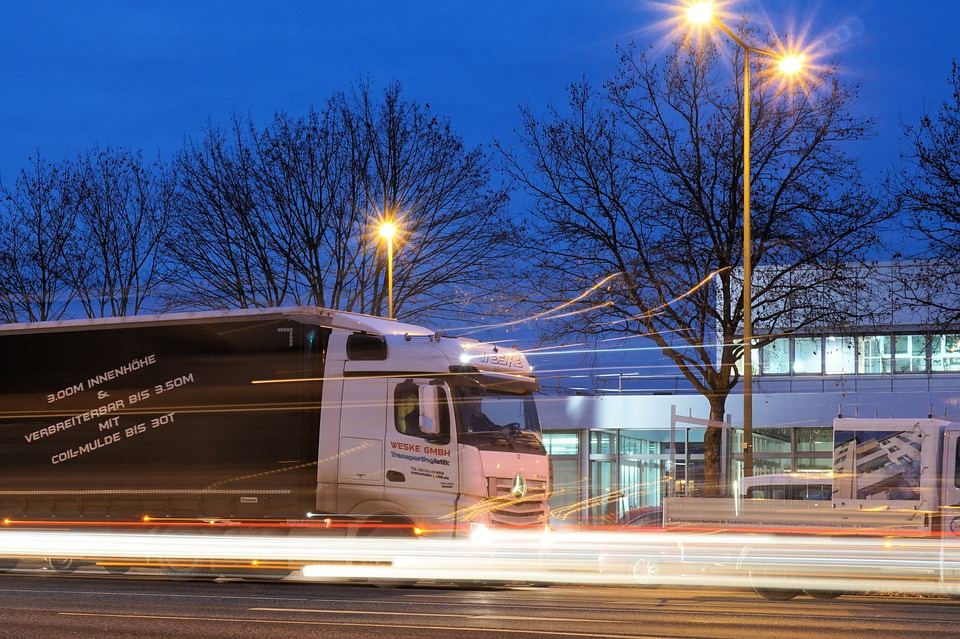 With Trusted Partners – we bring confidence to any transaction. Our clients love us because we get things done.
Our Vast Network and Industry Partnership allows us to Ship Anything – Anywhere!
Kipho has access to a wide range of entry points ranging from International Airports, International Ports on both the Northern and Southern borders of Mexico.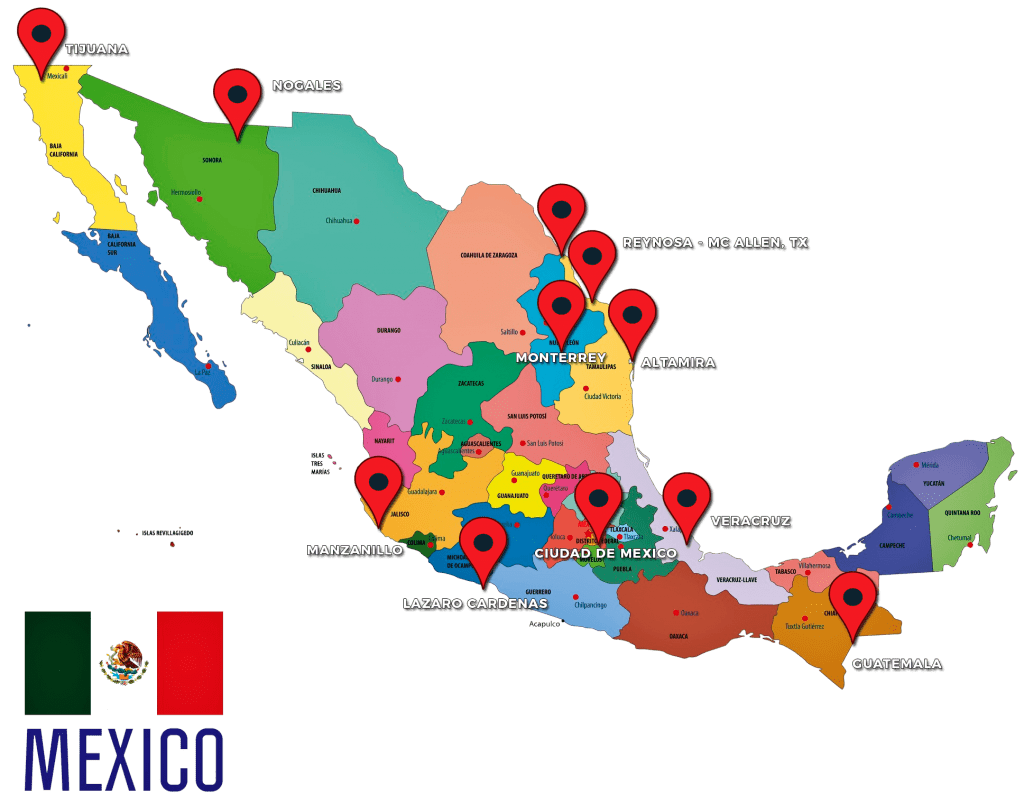 Experience pain free border crossing with all your goods in tact. Custom Clearance in the US and Canada.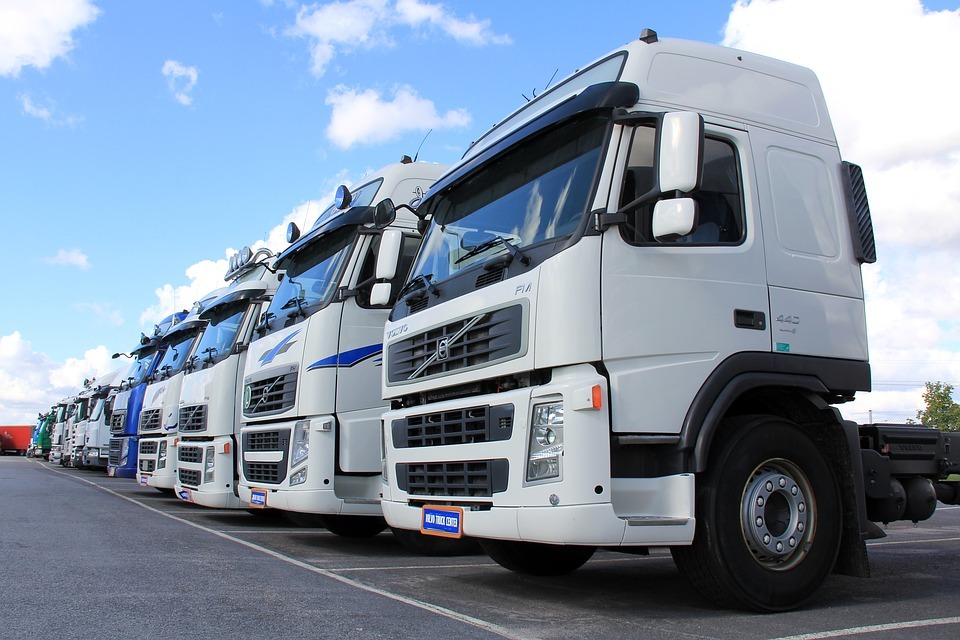 Door-to-Door Freight Service
Ship goods to anywhere in the United States, Canada & Mexico with ease.
Higher Security, Quicker Clearance – the BOND Process allows your goods to ship without hassle.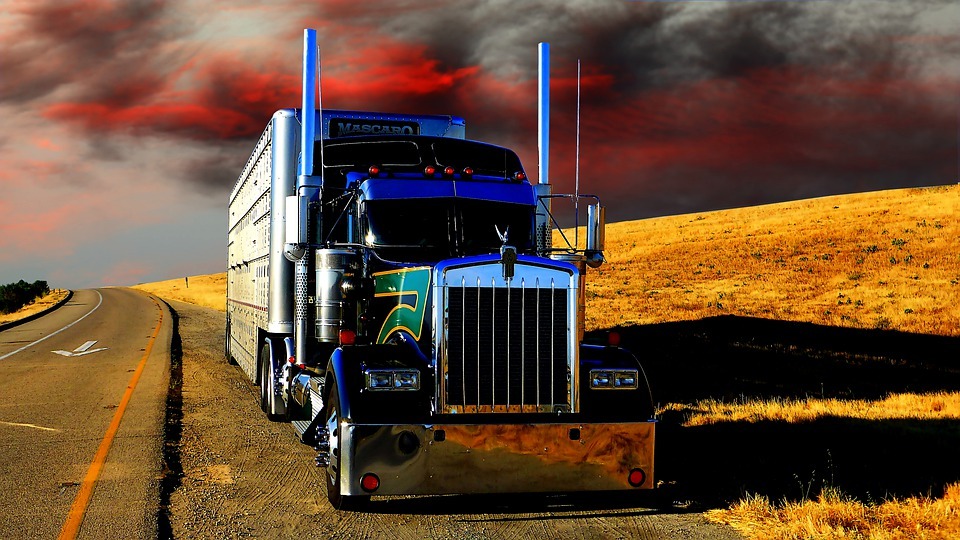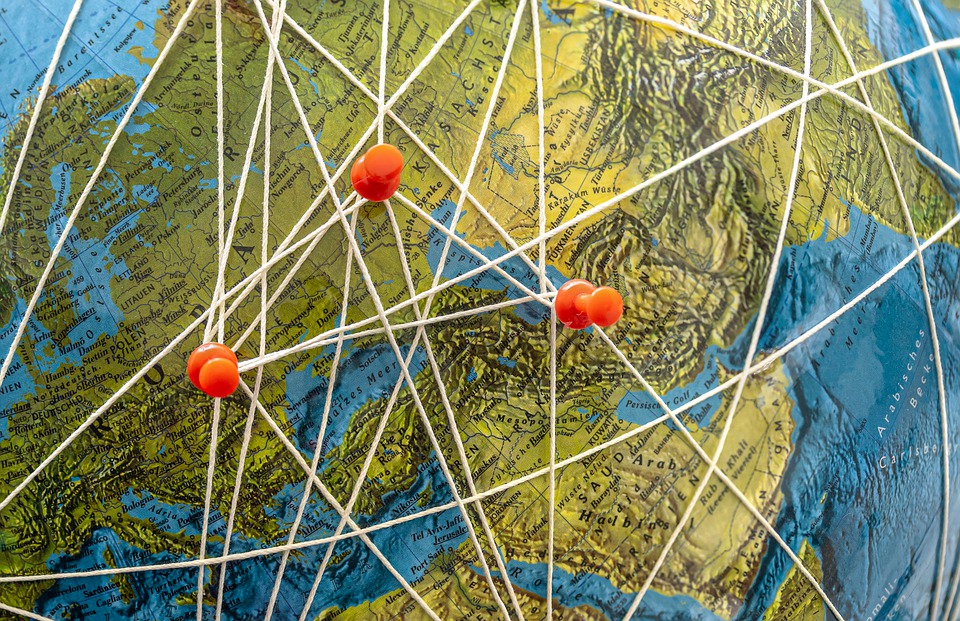 International Clearance Documents
Rest assured that all your international clearance documents are handled. Kipho believes in efficient compliance.
Need a Warehouse? Let Kipho help alocate your goods anywhere in the US and Mexico.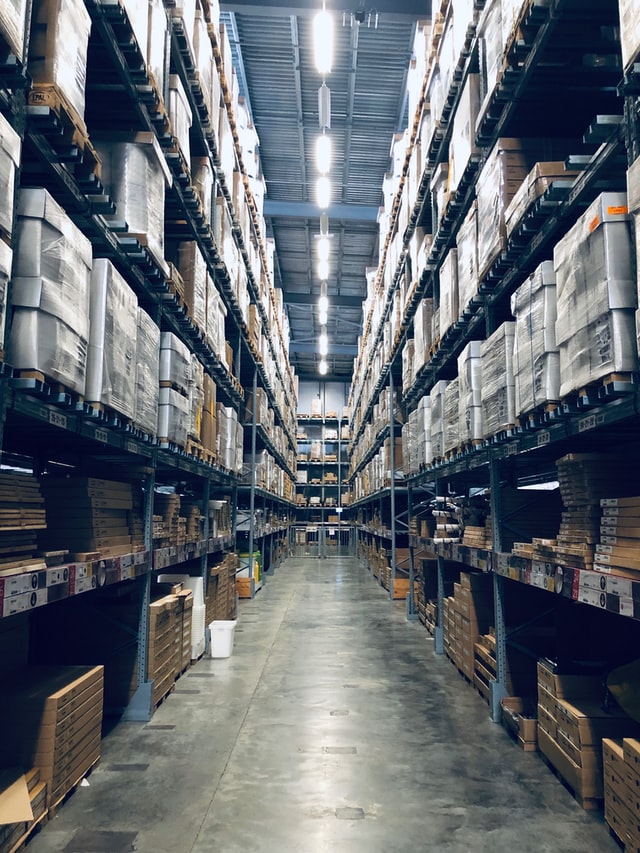 Let us Know how we can assist with your Importation or Exportation Situation.