EXPAND YOUR INFRASTRUCTURE WITH THIS DONE FOR YOU APPROACH. LET KIPHO DO ALL THE HEAVY LIFTING, YOU REAP THE REWARDS!
Kipho facilitates factory expantion
With years of experience in the Mexican market, we understand the protocols to ensure that your factories are up and running, in compliance with all regulatory powers.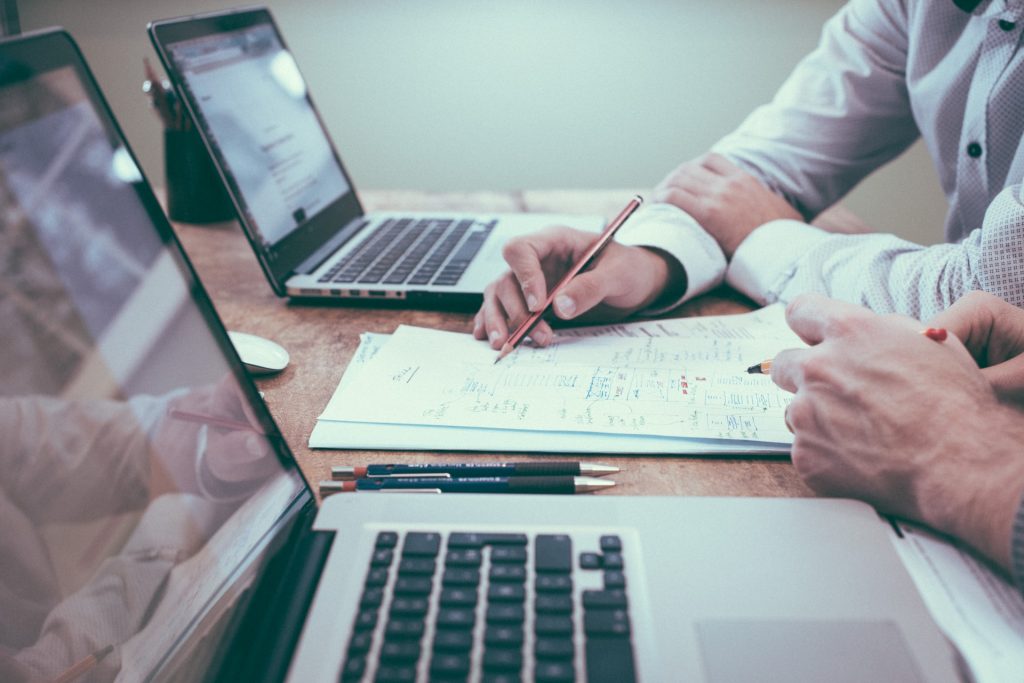 Legal Advice to ensure that you have all your bases covered in terms of compliance, permits, insurance and much more.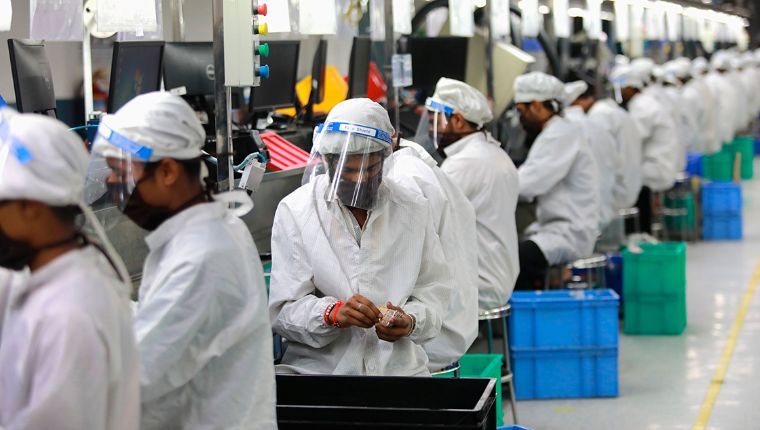 Kipho also has access to a vast network of manufacturing lines, meaning we can start producing your products efficiently while maintaining quality.
Kipho Incubation Business Solutions
Start Your Business in Mexico Today!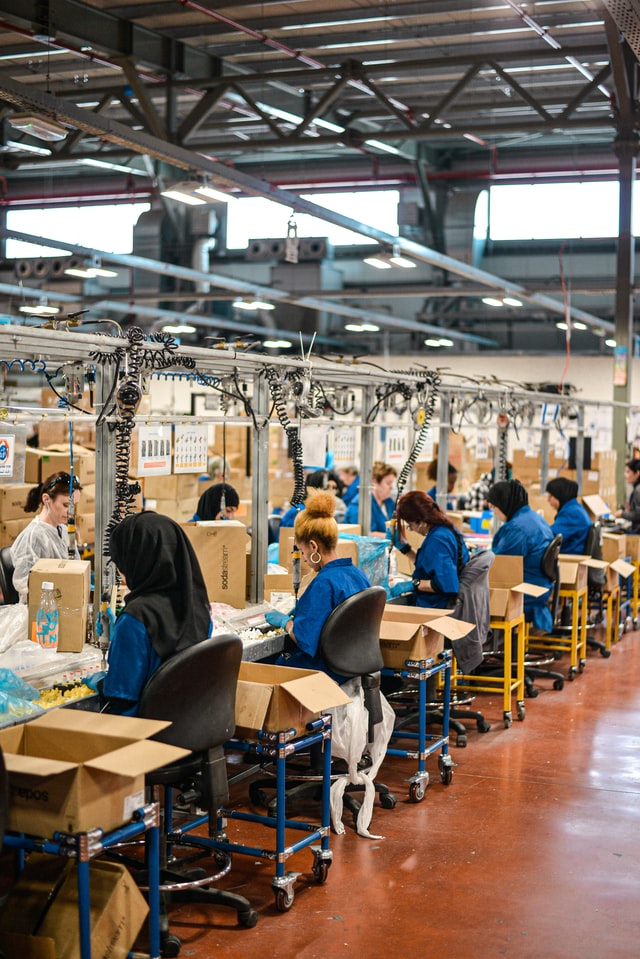 Manufacturing Spaces Provided By Kipho
If you need the space and the workforce let Kipho help establish your manufacturing spaces.
Kipho will set up your business according to the best legal practices. Let us navigate the beauracracy on your behalf.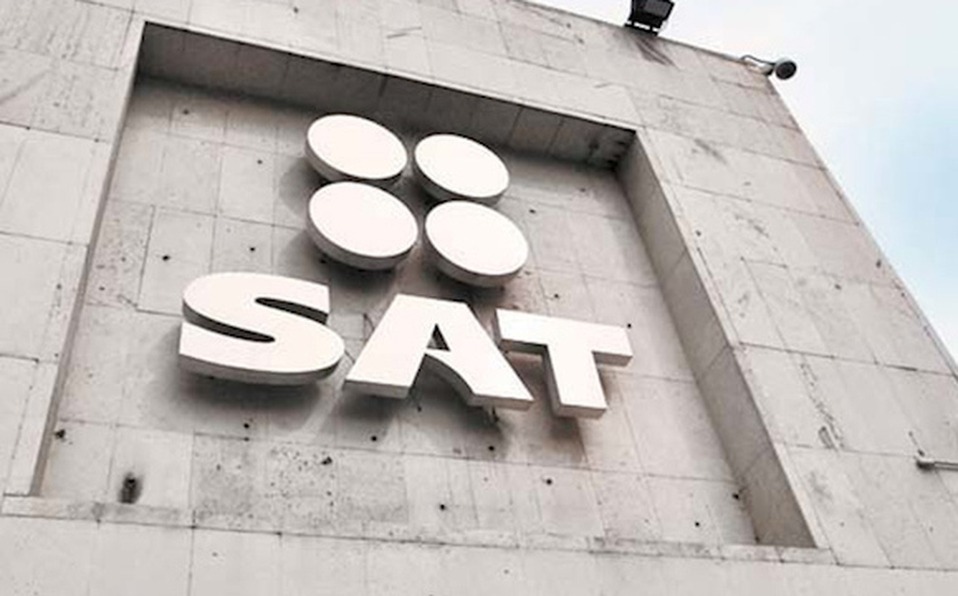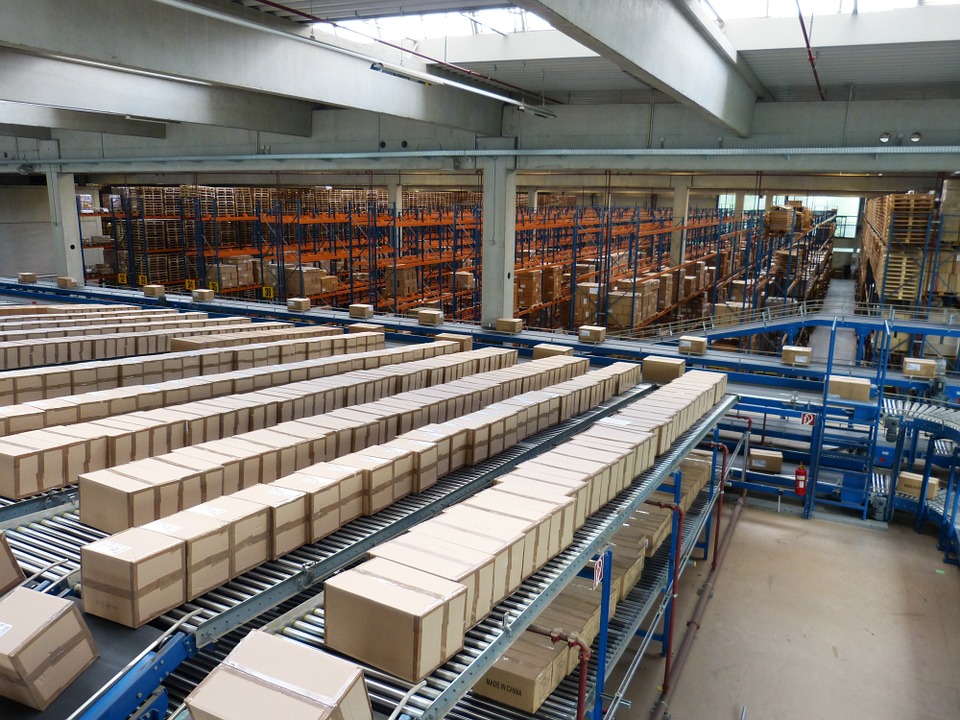 Import/Export Permissions & Requirements
Kipho will take care of all of the legal requirements to either bring in or export your goods. Our extensive network permits 'faster than normal returns.'
Kipho also has the ability to assist in creating financing programs for your business operations within Mexico.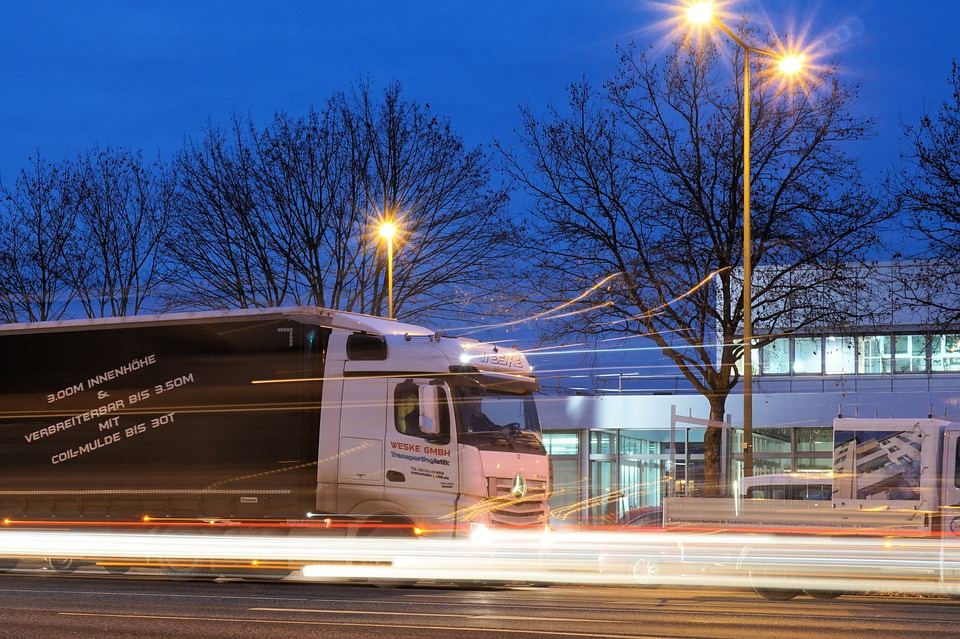 Take anything anywhere in the world! Kipho has a robust logistics partner network in Mexico and the rest of the world. Ensuring Quality and Speed of Delivery. 
Industrial Property & Patents
Kipho provides a unique opportunity for the acquisition of industrial real estate & facilitates the process of getting patents for your goods or services.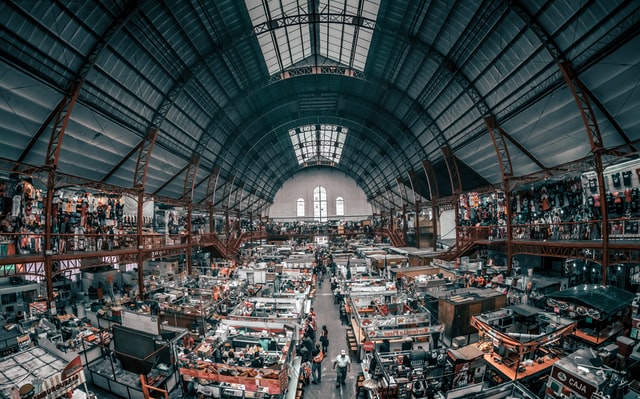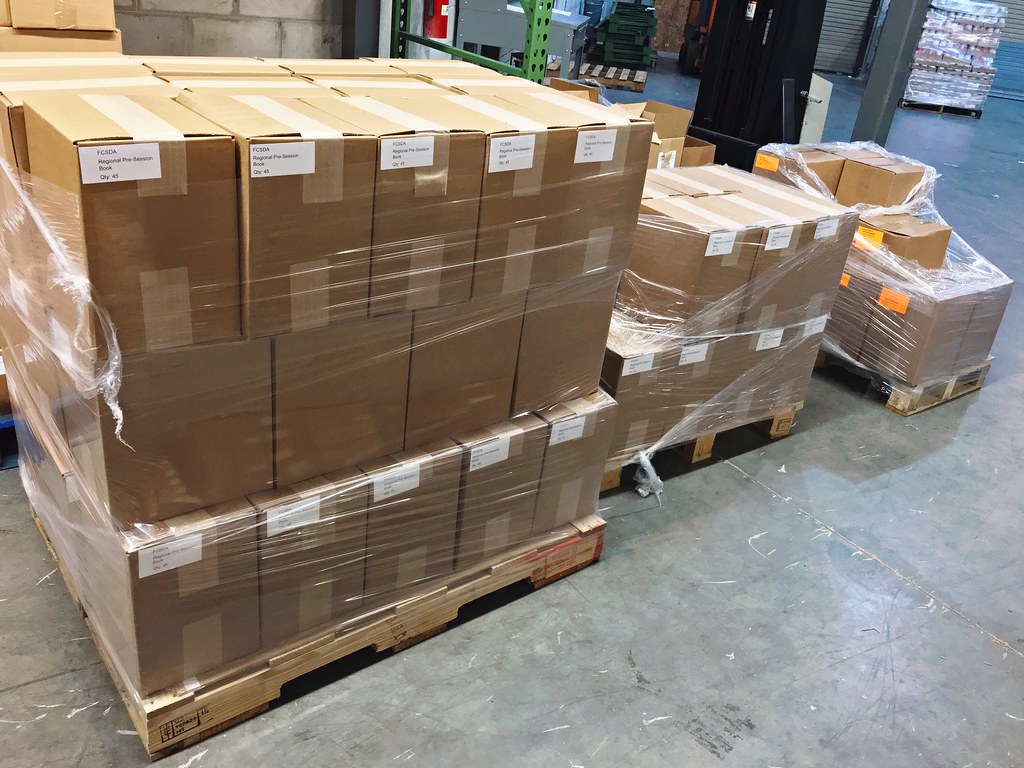 Warehousing, Sorting & Assembly Services
No matter the volume, Kipho provides the security to store and help sort or assemble any product that may require it.
LET'S BUILD YOUR BUSINESS IN MEXICO TODAY!
Fill out the form and get in touch!